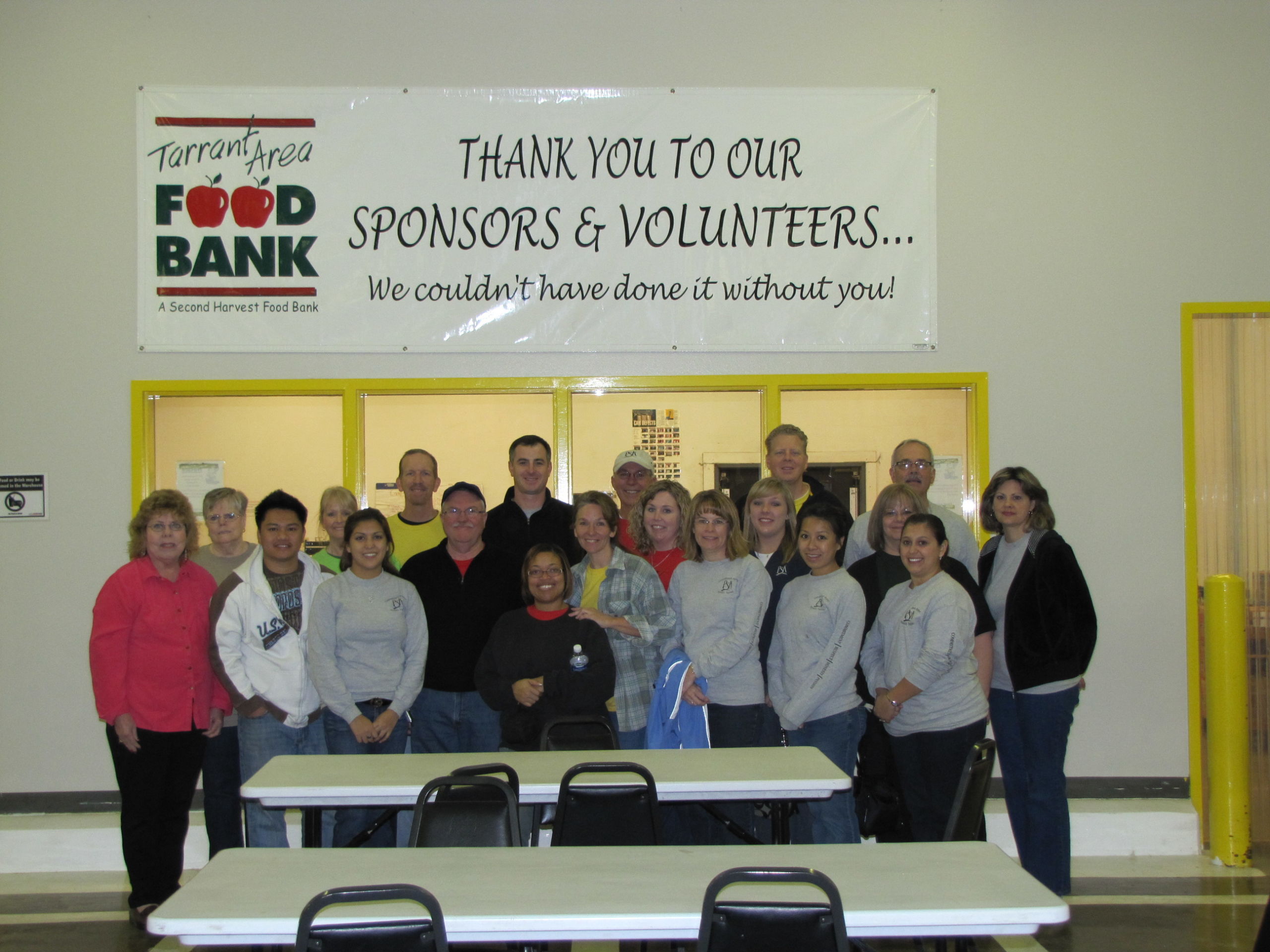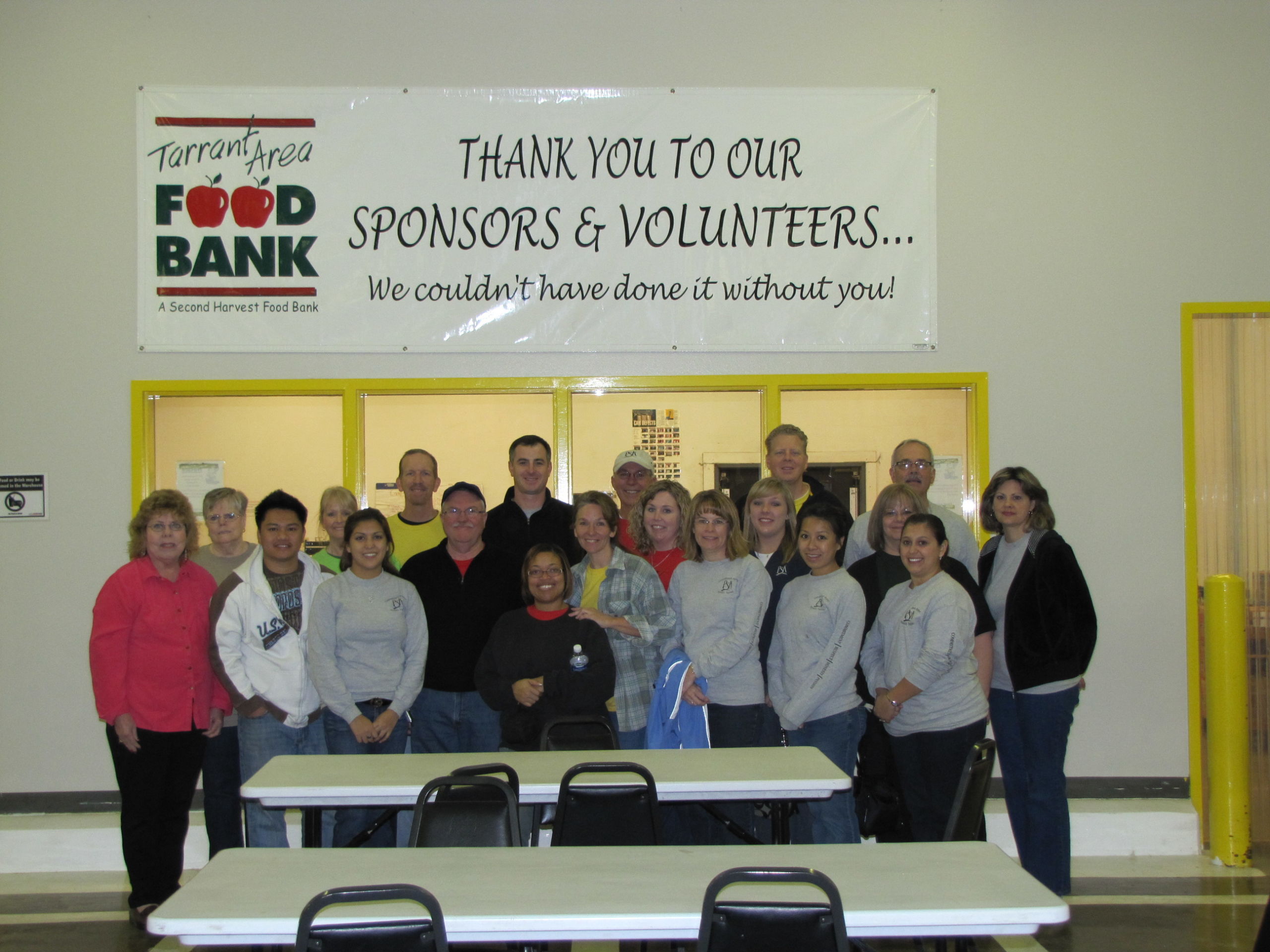 SOS International provides food and other products to over 110 Local Care Networks for distribution. SOS International provides the North Texas community a means to help at-risk children and their families in need with corporate donations received. Local Care Networks pick up the sorted donations to help the families they serve.  SOS International provides donations such as food, beverages, hygiene care, medical care supplies and more. SOS International also packs food boxes for local distribution. SOS International assemble boxes and pack them with different food items and get them ready for delivery. Last year, SOS International served over 8 millions meals.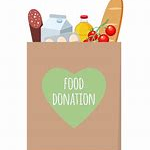 Through September 30, PSK is a drop off location for non-perishable food items.  These items will be delivered to the SOS International Warehouse in Arlington, Texas.  Most needed food items for boxes that SOS International assembles are:  Pasta (spaghetti or similar), marinara sauce, peanut butter, jelly, canned chicken/tuna, soup, beans (canned or 1lb bag), and rice (box or 1lb bag).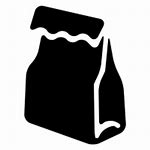 PSK team members will assemble snack packs which will be dropped off at the SOS International Warehouse. Items for the snack packs include breakfast bars, canned tuna/chicken, instant oatmeal, ramen noodles or macaroni and cheese, snack size chips, and snack size treats. Counselors at school use these to give to students who are in need of weekend meals.  They are in clear ziplock bags to follow school safety guidelines and are small enough to place in the student's backpack where it can be discrete.