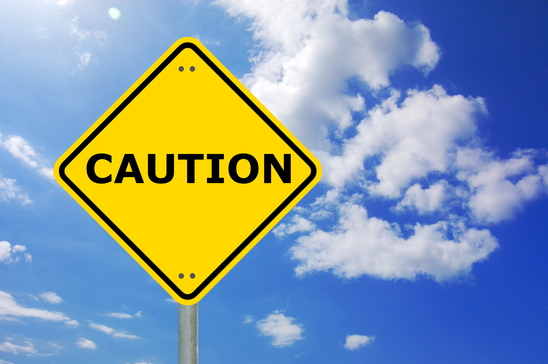 Yet another scam targeting the financial integrity of churches took place in Fort Worth, Texas as police sought a man who used a hard luck story to take close to $5,000 from as many as 10 Tarrant County churches. Illustrating how necessary thorough church fraud detection and church fraud prevention can be, police say the man may have been preying on the financial integrity of churches since at lest 2005.

Further showing how difficult church fraud detection can be, A. L. Fincher, a detective with the Fort Worth Police economic crimes unit, said many of the victims of the unnamed suspect were church pastors. The church leaders were more likely to believe people were good and victimized due to trying to help the man.
The suspect was said to be a white man around 60 to 65 years old. He has a long rap sheet for fraud and other crimes, police said. They were holding off on arresting the suspect in order to determine whether other people were victimized, according to authorities.
Ft Worth Church Fraud Case Happened Because of Clever Scam Story
The suspect typically said hie was a Wichita Falls attorney named Dan Reed representing another man, Larry Wainwright, whose mother recently had passed way, leaving money in her will to the church because the church had helped her in the past. However, the faux attorney adds that Wainwright is ill and needs money for medicine as well as room and board.
Apparently the story worked in at least 10 cases. Showing how difficult it is in the area of church fraud detection and church fraud prevention when unscrupulous criminals target church financial integrity, Fincher said every victim said the story was so believable, they gave the man cash money.
A 70 year old Fort Worth church worker said he eventually gave the suspect $2,900 of his own money after the church pastor's secretary forwarded the call to him based on his position as social services outreach manager. The story was the man's mother left the church $15,000, but Wainwright had cancer and other medical challenges. He was living at a Fort Worth flophouse and needed immediate health care, The scam continued with several hone calls and a downtown Fort Worth meeting with Wainwright during which the church worker initially gave him $200. That was followed up by more money given during four subsequent meetings. Police think just one person did the entire scam and picks random churches.
In sum, church fraud detection is an important part of church fraud prevention and protecting the financial integrity of your church.
Keep in Mind These Three Tips for Church Fraud Prevention:
— Trust, but verify;
— Keep records of any transactions;
— Contact police if at all concerned.
For Professional Church Fraud Detection Services, Contact Weeds in the Garden
If you are a pastor or church member who is worried that you are susceptible to church fraud scams or concerned that your church or ministry has already been targeted by scam artists, contact Weeds in the Garden. We can help you set up a program that is tailored to your ministry's needs and includes church fraud detection and prevention features that will help you maintain your financial integrity.